ENGAGE YOUR AUDIENCE AND BUILD YOUR BRAND
Social media marketing (SMM) is an essential tool to include in your digital campaign strategy. It can help you grow your business by developing customer loyalty, increasing your search engine rankings and building brand equity.
WHY DO BUSINESSES NEED SOCIAL MEDIA?
Effective and cost-efficient, social media allows you to humanize your brand and connect with your audience while also increasing your inbound traffic and conversion rates.
Social media gives your audience a glimpse of what your company is all about, in addition to the ability to interact one-on-one and provide useful feedback. This two-way communication makes them feel heard and valued, leading to customer loyalty and better customer satisfaction.
Marketing with social media also allows you to increase sales and ROI, with paid advertising options that get results by expanding your reach to a wider target audience for more inbound web traffic and success converting prospects into returning customers.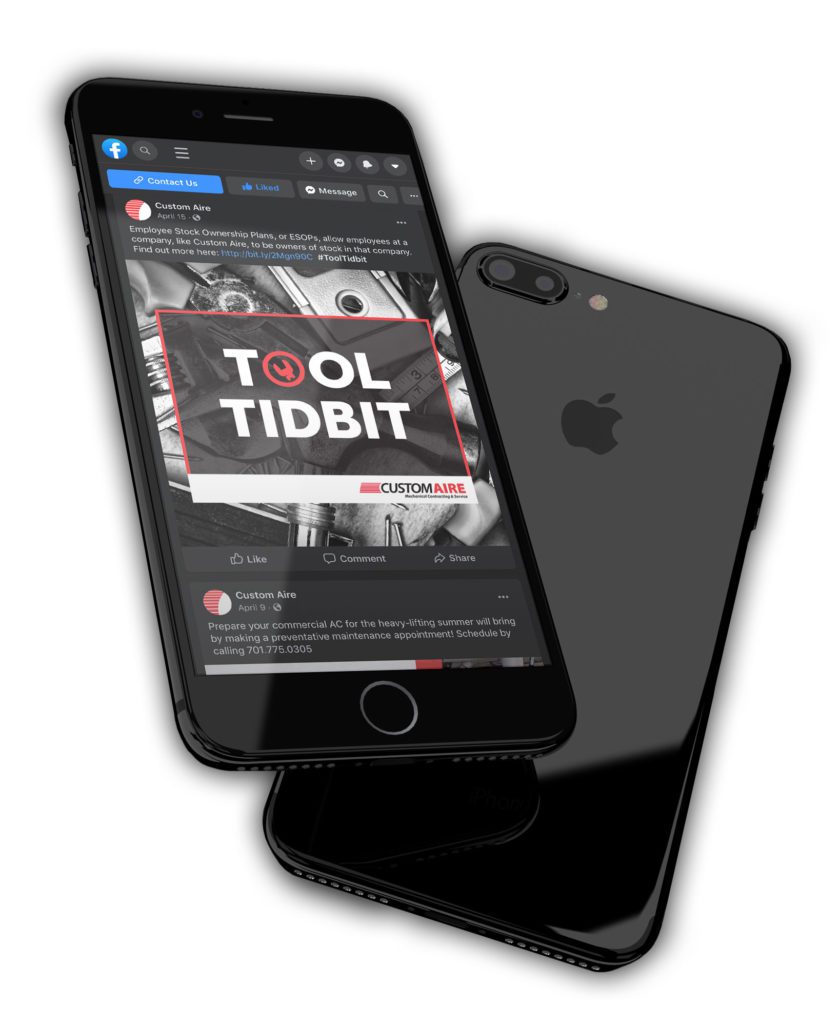 HOW TO MAKE THE MOST OF SOCIAL MEDIA MARKETING
Social media is a powerful tool that can help you grow your business. Beyond staying relevant and top of mind, a social media presence improves SEO and can significantly grow your audience and boost sales with both free and paid tools.
Search engines consider social media activity when determining where you rank on their results pages. Active, well-built pages that help customers, provide valuable information and engage with their audience are part of a complete SEO strategy.
Paid advertising on social media is also a great way to promote your content, products and promotions for increased sales, more traffic to your website, growing your customer base and higher conversions. The flexible budget options make marketing on social media affordable for businesses of any size.
Benefits
of
social
media
for
business:
G
r
e
a
t
u
s
e
r
-
g
e
n
e
r
a
t
e
d
c
o
n
t
e
n
t
p
l
a
t
f
o
r
m
B
e
t
t
e
r
c
u
s
t
o
m
e
r
s
a
t
i
s
f
a
c
t
i
o
n
Developing a social media marketing strategy that fits your business and helps you reach growth goals is one of our specialties. We always begin with an initial – and completely free – meeting to get to know you, discuss your objectives and advise ways we can help you accomplish them.
Our social media marketing plans fit businesses and budgets of any size, and we work with you to find your perfect fit. We then begin the process of building the unique social media marketing strategy that will get your business results.
LOOKING FOR MORE WAYS TO GROW YOUR BUSINESS?
We can help you build a custom digital marketing strategy with the services that make the most sense for your business.
It only takes a few seconds.
"*" indicates required fields